Main content starts here, tab to start navigating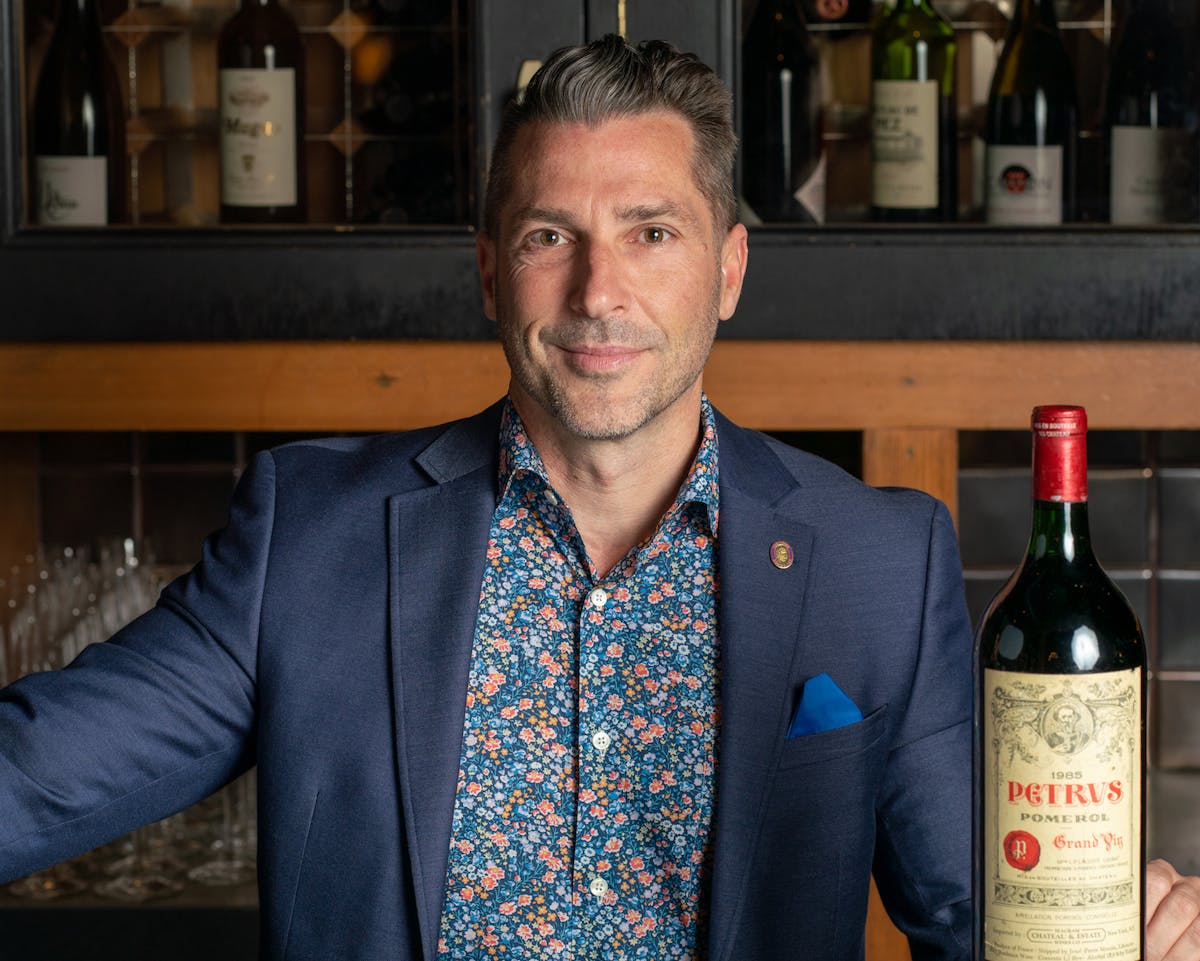 Emory Etheridge
Sommelier
Originally from Texas, Emory Etheridge began his career at Sotheby's in Chicago before transitioning to wine. Emory got his start in the service industry at TRU, a Michelin two star restaurant in Chicago, where his passion for wine blossomed under the mentorship of wine director Scott Tyree.
After spending the '90s in Chicago, Emory moved to his favorite city, San Francisco, where he began working at the Fifth Floor. During this time, Emory passed the Court of Master Sommeliers Introductory Sommelier exam in 2006 and the Certified Sommelier exam in 2007, inspired and coached by his mentor Emily Wines. As an openly gay man in the wine industry, Emory's mentors inspired him both personally and professionally, and he considers himself very lucky to have worked closely with two openly gay sommeliers.
Emory advanced to wine director and general manager at various restaurants in San Francisco before becoming the floor sommelier at Lazy Bear, where he saw the restaurant through their second Michelin star. After two years at Lazy Bear, Emory joined the San Francisco Wine Society team, a true full circle story–Emory and SFWS owner Danielle Kuzinich got their start as sommeliers together at the Fifth Floor. As a sommelier at San Francisco Wine Society, Emory loves how such a close-knit team allows him to have a hand in all aspects of the business, including service, inventory, and wine tasting.
Outside of work, Emory is very involved in politics and gay rights issues, and enjoys doing political and wine-themed drag in his spare time. Fun fact: Emory is well known for his drag persona, Ruthless Bader Ginsburg!