Main content starts here, tab to start navigating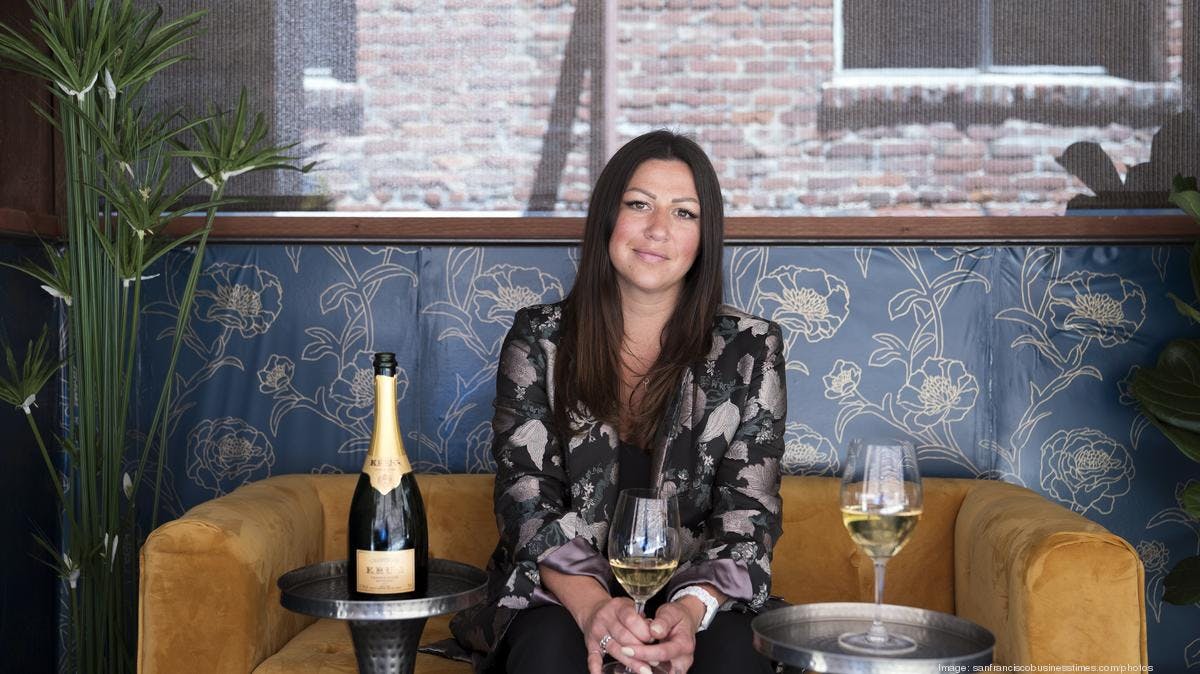 Danielle Kuzinich, Proprietor
Danielle always knew she wanted to be in hospitality, so at the age of 18 she enrolled herself in The California Culinary Academy in San Francisco. After going for what she thought was an interview as a server, she left with a job as a cook at a local restaurant. Although she has a love for cooking, she knew her passion was in the front of house. While still attending CCA, she left her position as Sous Chef and took a job as an Assistant Manager at Town Hall Restaurant in San Francisco. At just 19, she was managing one of most popular restaurants in San Francisco. It was there she worked under Doug Washington mastering the art of hospitality.
Danielle left Town Hall to join the team at Fifth Floor, a one-star Michelin restaurant as Director of Guest Relations. During the day Danielle would book private dining and take reservations. At night she would Matîre'd. Danielle spent her down time in the office studying wine and caught the eye of her soon to be mentor, Emily Wines, MS. Under her watchful eye; Danielle passed her Introductory and Certified with the Court of Master Sommelier; both within five months of turning 21. Shortly after, she took the position of Wine Director at Grand Café; managing a list of over 500 labels and overseeing over a million dollars in wine sales annually. It was at Grand Café that Danielle found her passion for sharing her knowledge and educating her team.
In 2011 Danielle was hired to as the General Manager, Wine Director, and Chef of The Hidden Vine. Under Danielle's leadership, The Hidden Vine started receiving national recognition as one of the best wine bars in America. Danielle continued to operate The Hidden Vine profitably until it closed in January 2020 where it was revered as one of San Francisco's best wine bars.
Danielle is a Bay Area native who has spent her entire career anchored in San Francisco. When she's not working, she relaxes by throwing epic dinner parties.